We are individuals who enjoy outdoor adventures and would like to show and share with you some of the reasons why we choose to make Halifax, Nova Scotia our home. Below are just a few of the different tours we have available. We can also accommodate special transportation arrangements such as Charters, Cruise Ship Shore Excursions and Family Vacations.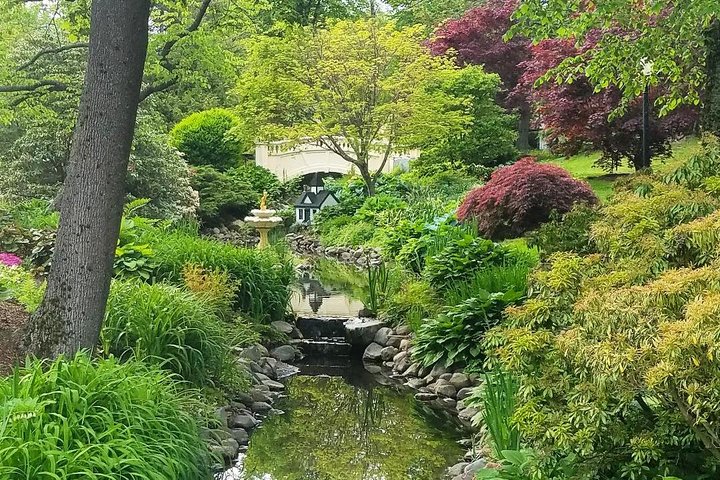 Halifax Sightseeing Tours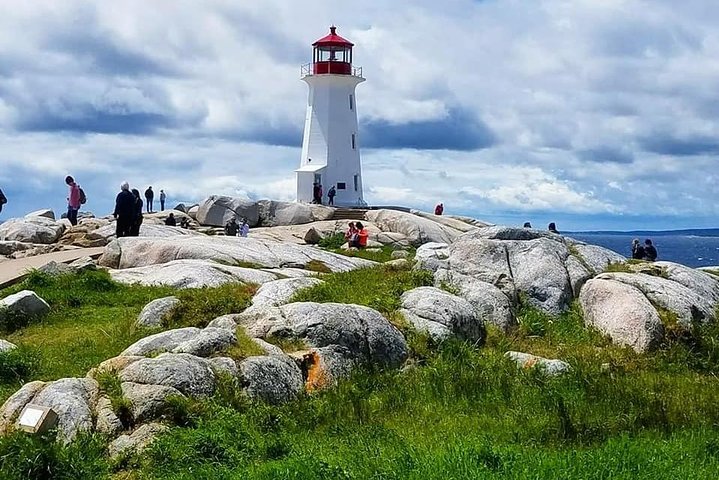 Nova Scotia Sightseeing Tours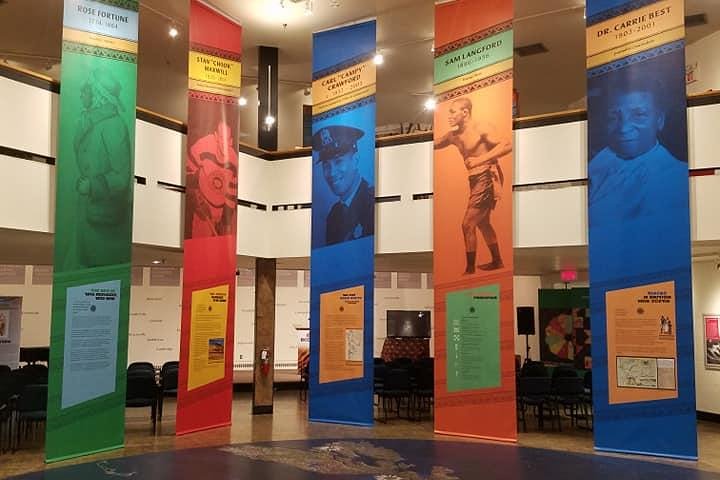 Cultural Tours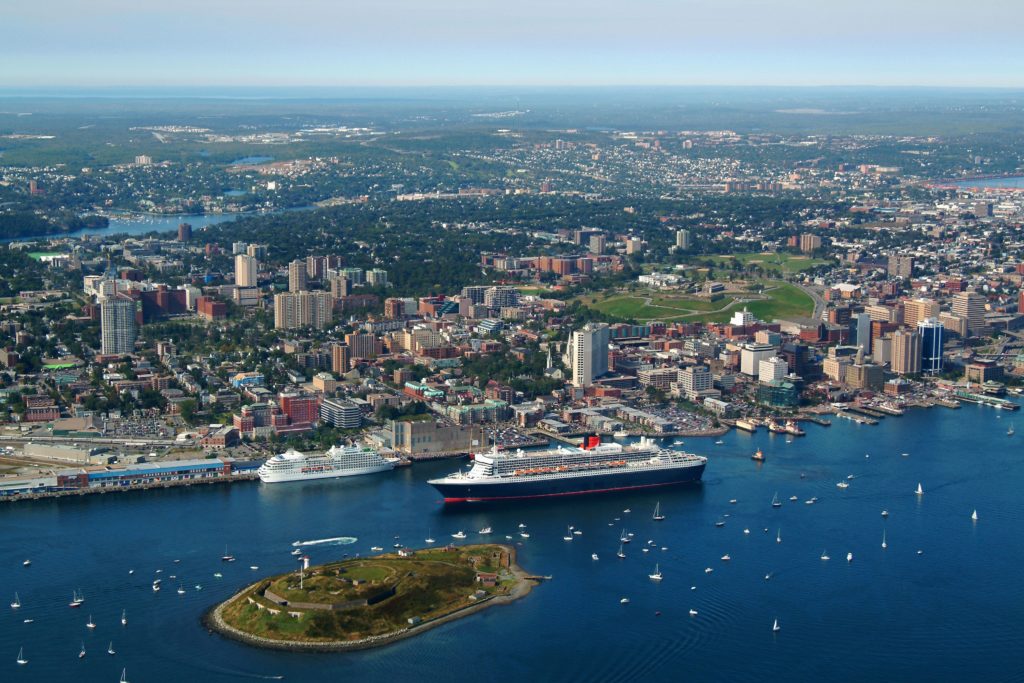 Cruise Ship Shore Excursion
Please give us the opportunity to be your tour and transportation service provider during your visit to Halifax, Nova Scotia. We guarantee that we will do everything possible to make your short stay a memorable and enjoyable one. Our vehicles are always clean and air conditioned for your comfort and safety. Our trained drivers and guides are always professional, knowledgeable, experienced, courteous and friendly.
We operate cars and vans for individuals and groups from two to fifteen passengers.
All major credit cards accepted.
Call or Email us today to reserve a booking for an educational and adventurous tour.