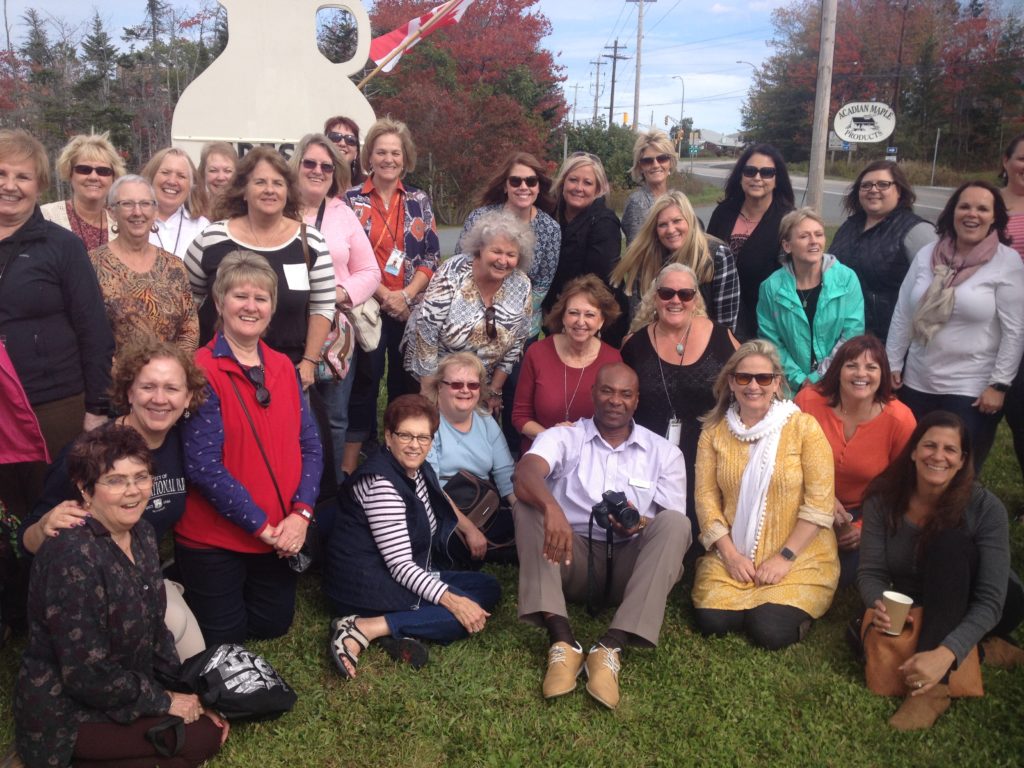 Aberdeen Bus Tours
&
Charters
Aberdeen Bus Tours & Charters has been in the Tourism Industry for more than twenty years. Our knowledgeable guides have accumulated years offering memorable tours ensuring that all who have knocked on our doors, knock again.
We provide customized tour packages, transportation services for groups etc. in Atlantic Canada. We offer authentic tours to all our clients. Each individual need and want is different and we at Aberdeen go above and beyond to please and offer memorable tours. Aberdeen strives to provide prompt service and offers reasonable rates. Unlike the larger bus companies, we are not franchised. Aberdeen is locally owned and operated.
Call or Email us today to reserve a booking for an educational and adventurous tour.